Coaching You Excel in
Business & Sales Leadership!
How to improve sales performance? Do you use the right leadership mix? Are you focusing on doing the right things that lead your team to deliver consistent sales results?
It is an honour to receive an award for the 'Best Coaching Provider' category at the HR Vendor of the Year 2019. The award is presented to coaching providers committed to engaging and inspiring corporate executives. A heartfelt thanks to our Clients and Associates for the trust, continued support, and cherishing the relationships of growing together over the years.
How Simon Can Help You Take Your Leadership to the Next Level:
LEADERSHIP
skills development
Perfect for emerging leaders looking for basic leadership skills learning to advance leadership development
COACHING
talent development
Perfect for HiPo talents looking for personalized development plan on leading self, others and organization
SALESFORCE
capability development
Perfect for Senior sales leaders looking for ramping up salespeople competency and salesforce culture
Thank you for co-design & deliver a successful Diversity & Inclusion program for us!
We love your dedicated approach to program design and delivery. I like the way you teach and demonstrate effective ways of connecting difficult conversations to coaching solutions. The managers now do not only get to learn what and how coaching helps them every day, but also embrace the value of being a Coach-Leader to their people and the Organization.
Ng Eng Hooi
Organization Development Manager of Samsung Electronics Malaysia
BONUS: Get Your Free Copy!
Your Helpful
Leadership Guide
Coaching • Mentoring • Training • Counselling
(include examples of leadership case study scenario)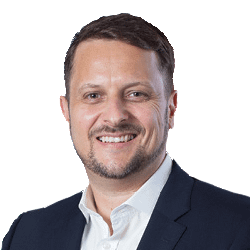 Simon Flint
CEO of Evolution Wellness Holdings
Passion & Expertise for Coaching in Business & Work
We were delighted to partner with Simon in the creation of the coaching program. He was able to bring his passion and expertise for coaching into our business and work alongside our Head of L&D to bring all the principles of coaching to help construct powerful frameworks and tools, giving us a sustainable, scalable solution to internal coaching certification.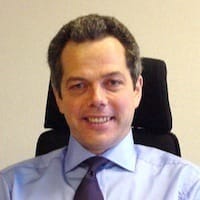 "
Training our sales teams is at the heart of our success and this is something Simon excels at
Simon is always down to earth and practical in his approach. He has real insights into what it takes to raise standards and connect this to business results.
Fergus Balfour
COO of Unilever FoodSolutions Asia, Africa & Middle East clusters
EXTRA BONUS: Get Your 2nd Free Copy!
What Should a New Sales Manager Do in the First 90 Days?
Things You Must Do in the First 90 Days
(include a 90-day new manager to-do checklist)
What Others Say About Simon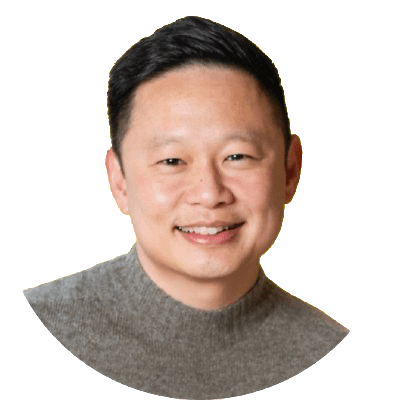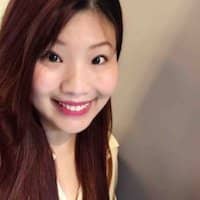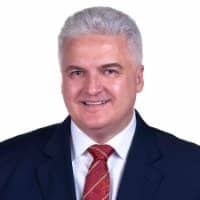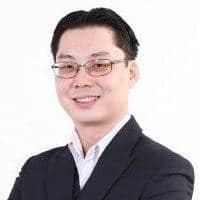 Putting the Client's Objectives as Paramount Importance
Simon is an awesome and audaciously courageous and caring Coach. I have experienced him as a Coach on a Key Coaching project and the results were amazing. Over the years, he has been consistent, focused and always putting the client's objectives as paramount importance.
Mel Leow, MCC
- Founder of APIC and Catalyst Coach
Approachable, professional and personable Coach
Simon is also a great listener and mentor/role model. His ability to approach each project tailored to suit differing needs had resulted in great success. All the best in continuing to create a positive influence on others!
Evelyn Ler
- General Manager Asia of KitchenAid (Whirlpool Asia)
Well Done!
Thank you for facilitating various training programs for our sales team and key distributors. It has given the sales team a good basic fundamental understanding of their roles and what they can do to make a difference in the business. Well done!
Soren Bech
- General Manager SEA of AB Mauri
Patience & Dedication
Simon's patience and dedication had improved my public speaking skills which allowed me to increase my career options.
Are You Ready to Learn Something New?
Sales - Leadership - Coaching
Sales - Leadership - Coaching